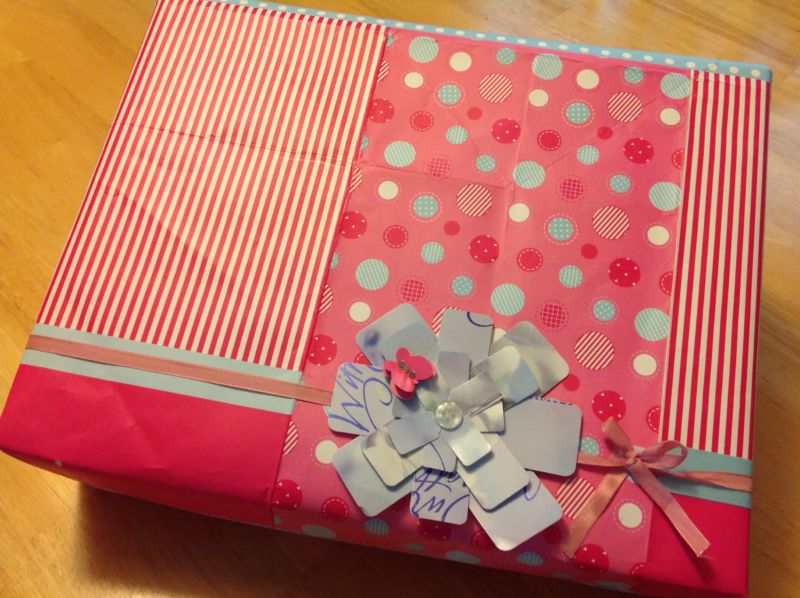 Enlarge (credit: Beth O'Briant / Flickr)
At the beginning of 2018, we launched Ars Pro, our $25/year ad-free subscription service—and we've improved it continually ever since. In the last 10 months, we removed all tracking scripts for subscribers, added PayPal support, and introduced Classic View, an old-school way to browse the front page.
For $50/year, Ars Pro++ readers get all these benefits along with an additional "clean reading mode" and a free YubiKey 4 (a $40 value).
And all subscribers, regardless of level, get to support quality journalism in an era when online advertising alone isn't enough to keep the lights on.