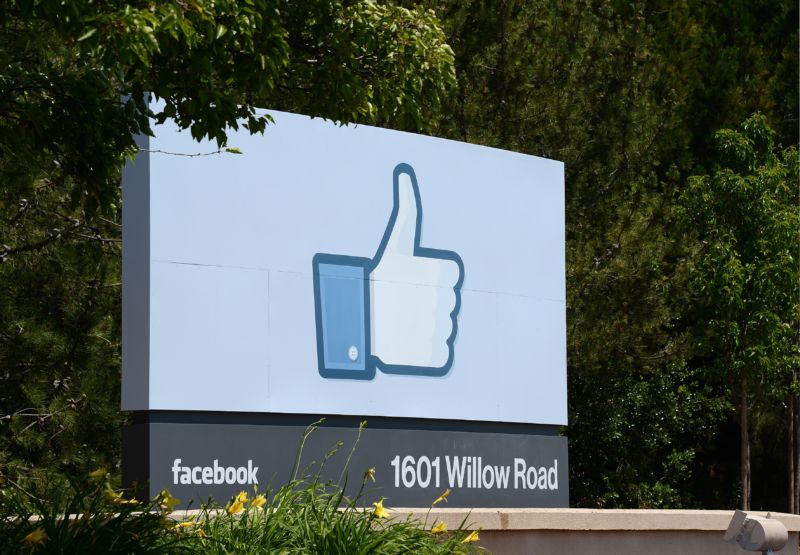 Enlarge (credit: ROBYN BECK/AFP/Getty Images)
A federal appeals court in Virginia ruled unanimously Monday that a county official who blocked a citizen from accessing her official Facebook page is in violation of the First Amendment.
The case—which was heard before the 4th US Circuit Court of Appeals—found that Phyllis Randall, the chair of the Loudoun County Board of Supervisors, improperly blocked a man named Brian Davison on Facebook for 12 hours back in February 2016.
During one town hall meeting involving Randall, Davison had suggested that some financial improprieties were afoot. Within hours, Davison left a lengthy Facebook post on Randall's page, and she banned him. The next day, she reversed course and unbanned him, but his post remained deleted.