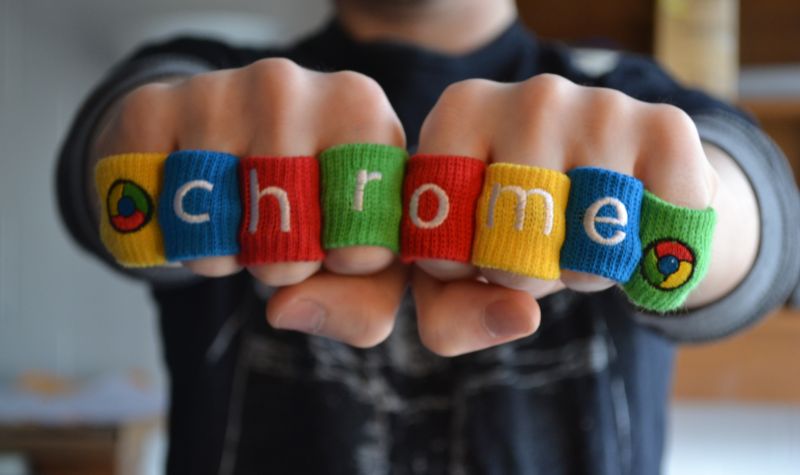 Enlarge (credit: Isaac Bowen / Flickr)
Google is promising to punish sites that offer what the company calls "abusive experiences." Chrome 71, due for release in December, will blacklist sites that are repeat offenders and suppress all advertising on those sites.
The behaviors deemed abusive cover a range of user-hostile things, such as ads that masquerade as system error messages, ads with fake close boxes that actually activate an ad when clicked, phishing, and malware. In general, if an ad is particularly misleading, destructive, or intrusive, it runs the risk of being deemed abusive.
Chrome already takes some actions against certain undesirable website behaviors; it tries to block popups, it limits autoplay of video, and it blocks certain kinds of redirection. These measures have been insufficient to prevent misleading or dangerous ads, hence Google taking further steps to banish them from the Web.