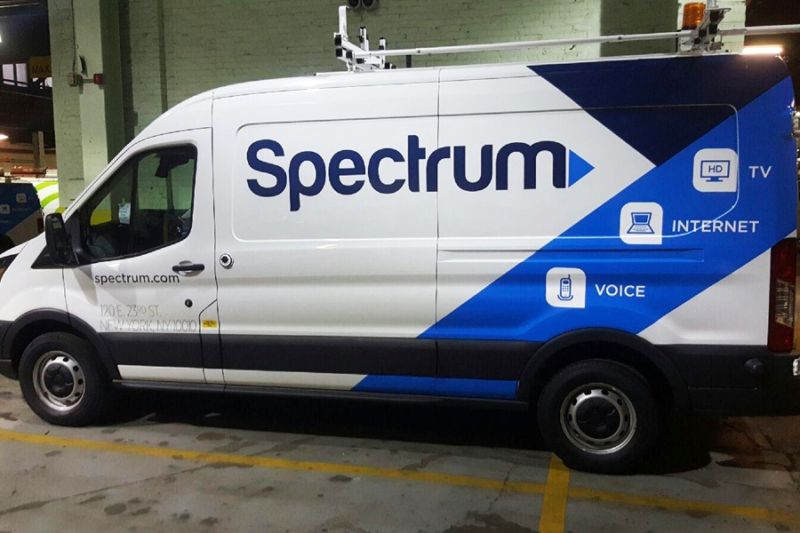 Enlarge / A Charter Spectrum vehicle. (credit: Charter)
Charter Communications will raise its "broadcast TV" fee from $9.95 to $11.99 on March 1, only four months after the previous fee increase.
Charter and other cable companies say they charge broadcast TV fees to recoup the cost of paying broadcasters for the right to retransmit their signals over cable systems. But Charter doesn't include the fee in its advertised rates, instead revealing the fee in the fine print, often giving customers bill shock when they learn that they have to pay more each month than expected.
Additionally, increases to the fee apply even to customers who agreed to deals that ostensibly lock in a specific monthly rate during a set period. In summary, Charter uses the broadcast TV fee to advertise lower rates than it actually charges and to raise prices on customers even before their promotional rates expire.