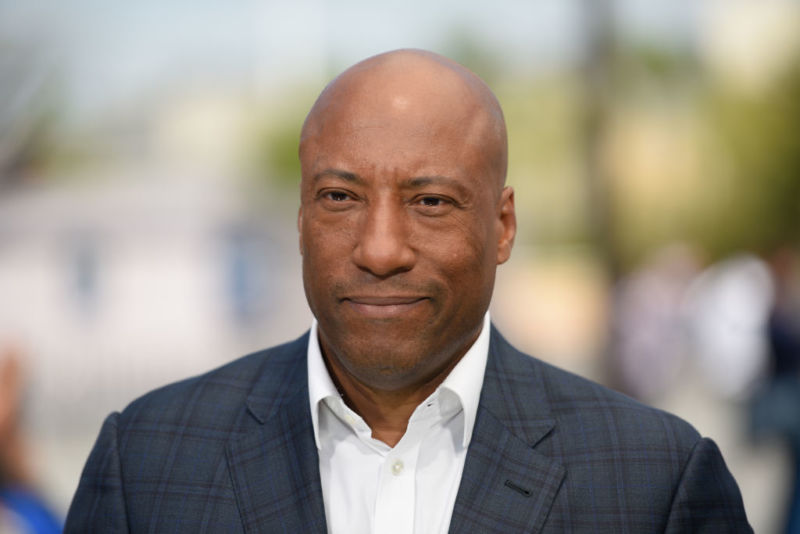 Enlarge / Entertainment Studios Networks founder Byron Allen at Universal Studios Hollywood on April 26, 2018, in Universal City, California. (credit: Getty Images | Noel Vasquez )
A US appeals court ruling today said that cable companies do not have a First Amendment right to discriminate against minority-run TV channels.
Charter, the second-largest US cable company after Comcast, was sued in January 2016 by Byron Allen's Entertainment Studios Networks (ESN), which alleged that Charter violated the Civil Rights Act of 1866 by refusing to carry TV channels run by the African-American-owned ESN. Allen, a comedian and producer, founded ESN in 1993 and is its CEO; the lawsuit seeks more than $10 billion in damages from Charter.
Charter argued that the case should be dismissed, claiming that the First Amendment bars such claims because cable companies are allowed "editorial discretion." But Charter's motion to dismiss the case was denied by the US District Court for the Central District of California, and the District Court's denial was upheld unanimously today by a three-judge panel at the US Court of Appeals for the 9th Circuit.