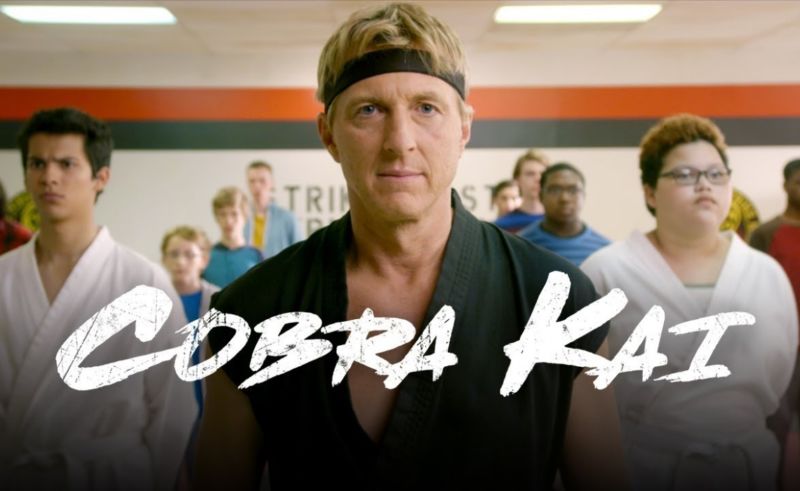 Enlarge / Welcome to the story of Cobra Kai. Strike First, Strike Hard, No Mercy! (credit: Overbrook Entertainment/YouTube)
Going against the grain, YouTube is reportedly scaling back its original content plans. According to a report from the Hollywood Reporter, the online video giant will scale back the volume of scripted original programming it produces by 2020. YouTube's new strategy, dubbed Single Slate, will combine ad-supported and subscription content, which will reportedly lead to its original shows and films becoming free for all to watch.
"As we look to 2019, we will continue to invest in scripted programming and shift to make our YouTube Originals ad-supported to meet the growing demand of a more global fanbase," a YouTube representative told Variety. "This next phase of our originals strategy will expand the audience of our YouTube Original creators and provide advertisers with incredible content that reaches the YouTube generation."
YouTube Originals are one of the many features included in the company's $12-per-month Premium subscription service. The company somewhat consolidated its paid offerings when it launched the new YouTube Music subscription service back in May. Users can pay $10 per month for Music, which is similar to Spotify and Apple Music. YouTube Premium, in contrast, costs $12 per month and includes access to all Music features in addition to Originals, ad-free video streaming across all of YouTube, video downloads, and background listening.