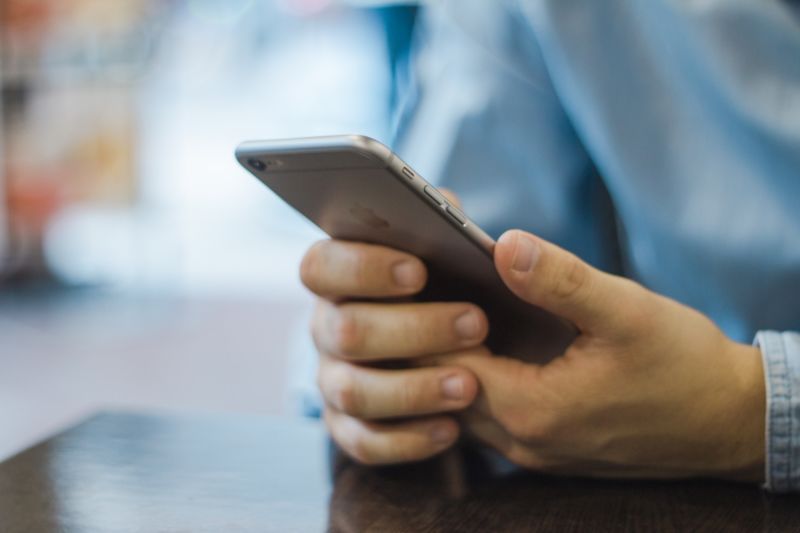 A 13-year-old Indiana boy was detained last week by police in Valparaiso, Indiana, after he posted a screenshot to social media suggesting he wanted to shoot up a school.
The boy, who attends nearby Chesterton Middle School, reportedly told Siri "I am going to shoot up a school." Siri helpfully responded with a list of schools in the Valparaiso area, where the boy was at the time. The boy took a screenshot and posted it to social media.
Some of his contacts alerted the police in Chesterton, who in turn notified Valparaiso cops.