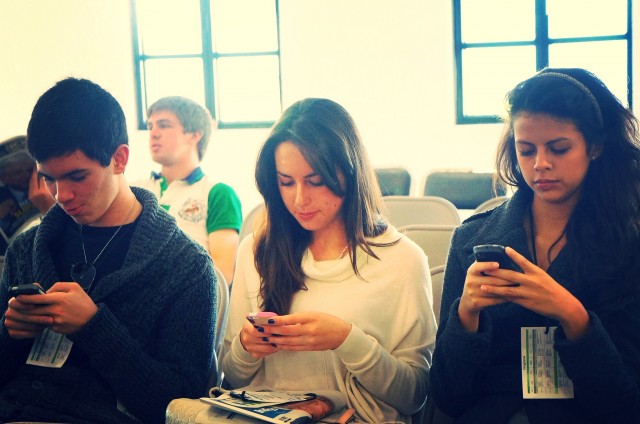 (credit: Esther Vargas / Flickr)
If you talk to experts on election security (I studied with several of them in graduate school) they'll tell you that we're nowhere close to being ready for online voting. "Mobile voting is a horrific idea," said election security expert Joe Hall when I asked him about a West Virginia experiment with blockchain-based mobile voting back in August.
But on Tuesday, The New York Times published an opinion piece claiming the opposite.
"Building a workable, scalable, and inclusive online voting system is now possible, thanks to blockchain technologies," writes Alex Tapscott, whom the Times describes as co-founder of the Blockchain Research Institute.