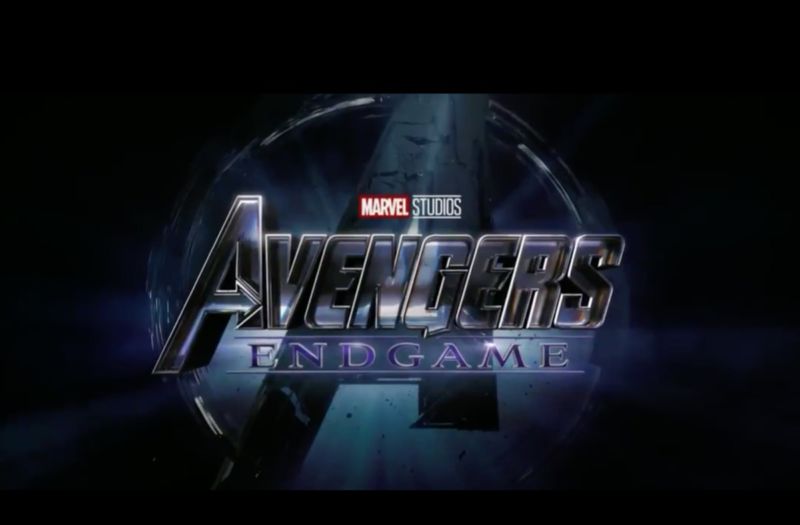 Avengers: End Game? We'll have to wait until May 3, 2019 to find out.">
Enlarge / "Part of the journey is the end." How many of the original Avengers will survive Avengers: End Game? We'll have to wait until May 3, 2019 to find out. (credit: Marvel Entertainment)
There is much rejoicing on the Internet today as Marvel Studios finally dropped the long-awaited first trailer for the movie formerly known as Avengers 4. Now we know it will be called Avengers: End Game, and, as expected, that's exactly what the trailer tells us it's going to be: a fitting conclusion to the shocking events of Avengers: Infinity War.
(Spoilers below for Avengers: Infinity War and Ant-Man and the Wasp)
Infinity War was technically an ensemble Avengers film, but Thanos (an intergalactic supervillain from Titan) is the central character. He is on a quest to collect all six Infinity Stones: the Power Stone, the Space Stone, the Time Stone, the Reality Stone, the Soul Stone, and the Mind Stone. Once collected and placed in the Infinity Gauntlet, they will give Thanos the power to wipe out half of all living beings in the universe. Why would anyone want to do such a thing? Thanos is the ultimate Malthusian, believing that the universe is overpopulated and will eventually run out of resources—precisely what happened to his own home town.