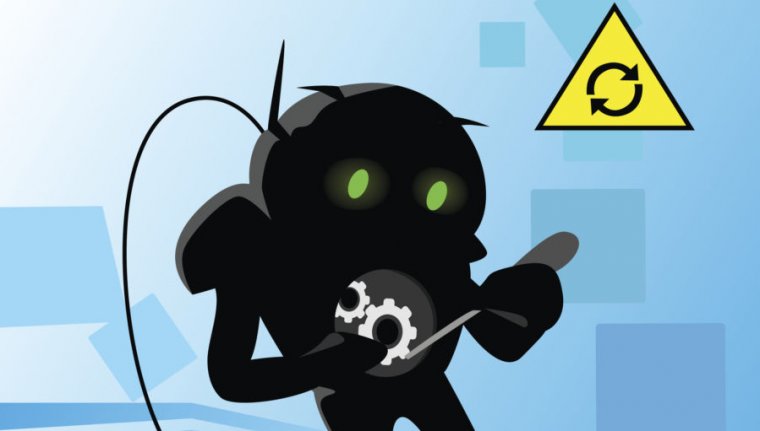 Enlarge / Robot, heal thyself. (credit: Gmas3r, via Getty Images)
Welcome to Ars UNITE, our week-long virtual conference on the ways that innovation brings unusual pairings together. Each day this week from Wednesday through Friday, we're bringing you a pair of stories about facing the future. Today's focus is on AI in manufacturing and space—stand by to blast off!
Manufacturing is in the early states of a state of disruption brought on by technologies such as artificial intelligence (AI) and 3D printing. "Additive manufacturing" has already worked itself into companies such as Porsche and Bugatti, and aircraft builder Airbus is experimenting with UAV THOR, a drone made entirely of 3D-printed parts. At the same time, AI is coming into play in a number of ways, in everything from analytics to manufacturing robotics. So the "factory of the future," as envisioned by projects such as the Defense Advanced Research Projects Agency's Adaptive Vehicle Make program, is one in which software drives the manufacturing process and the factory can be rapidly reconfigured to change what it makes.
AI has increasingly played a role in designing products in the form of generative design software. AI-driven generative design software makes it possible for humans and AI to work together to rapidly consider every conceivable design option and to test them all before choosing one for production.