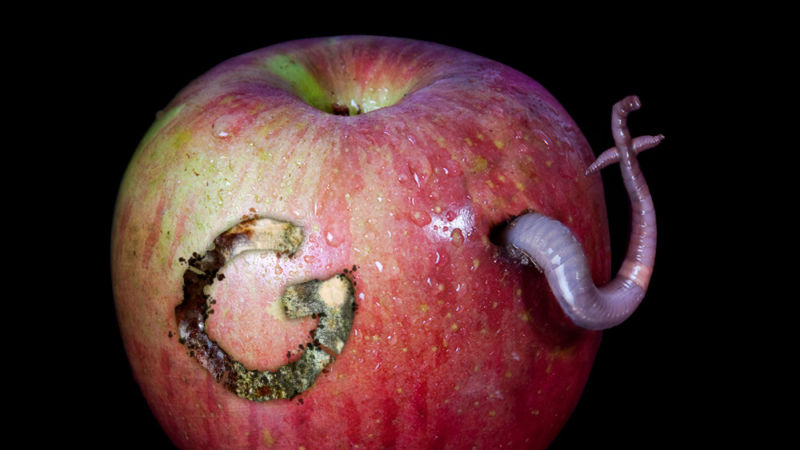 Enlarge / Google and Facebook circumvented the App Store to distribute VPN apps that collected user data against Apple's policies. (credit: Aurich / Getty)
Both Facebook and Google have used Apple's Enterprise Developer Program—which is intended for exclusive use by companies to give system administrators the ability to distribute apps to employees' devices internally—to circumvent Apple's app store and distribute to users applications that closely monitor users' app, messaging, and network activity.
News of Facebook's application was published on TechCrunch yesterday, leading Apple to revoke Facebook's enterprise certificate. This same certificate had been used internally by Facebook for distributing beta builds of Facebook's apps and for other needs, so the revocation poses a serious challenge for the company.
News of Google's similar program also broke on TechCrunch, but that happened more recently, and Apple has not yet indicated whether it intends to take similar action with Google. We'll start by unpacking the Facebook side.