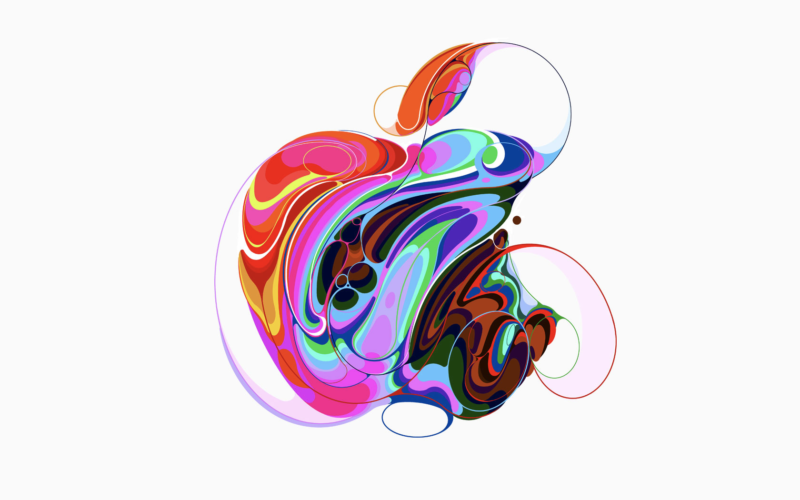 Apple has lined up another partnership to boost its video-content offerings. According to a report by The Wall Street Journal, Apple signed a deal with A24 studio, a New York-based production company responsible for movies, including the 2017 Oscar winner for Best Picture, Moonlight.
Details of forthcoming projects haven't been disclosed, but Apple reportedly signed a "multi-year partnership" to make "independent, feature-length films" with A24. Apple has numerous production partnerships and deals in the works already, but most are for serialized shows and other video content.
For the past year, Apple has focused on gleaning talent for its original content offerings. It began with the Carpool Karaoke and Planet of the Apps series, both of which are exclusively available on Apple Music.