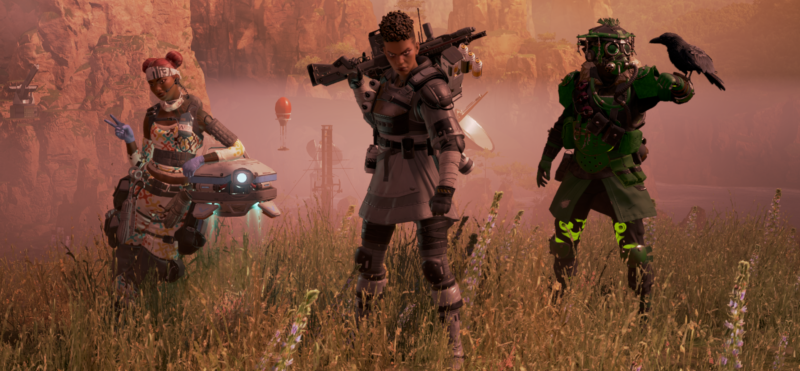 Enlarge

/

There's some nitpicking about

Apex Legends

below, but I will say this: I dig its character designs. Even if there are only eight thus far. (credit: EA / Respawn)

A few days ago, I saw a rumor emerge about a new PC and console video game from EA called Apex Legends, which would marry the high-speed mechs-and-guns combat of Titanfall with a free-to-play economy and a battle royale gimmick.

Upon learning that the news had come from an unverified source, I laughed the whole thing off. "Why would EA stealth-release a new, online-only video game in the same month as another new, online-only video game?" I asked myself.

Why indeed.