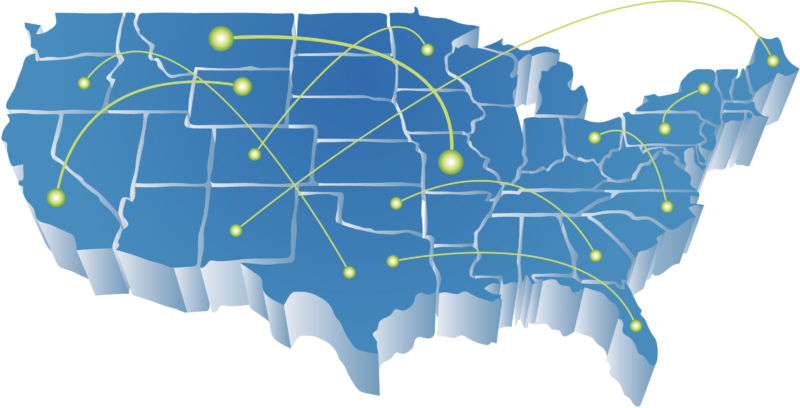 Enlarge (credit: Getty Images | jangeltun)
A federal appeals court has overturned Ajit Pai's attempt to take broadband subsidies away from tribal residents.
The Pai-led Federal Communications Commission voted 3-2 in November 2017 to make it much harder for tribal residents to obtain a $25-per-month Lifeline subsidy that reduces the cost of Internet or phone service.
The change didn't take effect because in August 2018, the US Court of Appeals for the District of Columbia Circuit stayed the FCC decision pending appeal. The same court followed that up on Friday last week with a ruling that reversed the FCC decision and remanded the matter back to the commission for a new rule-making proceeding.