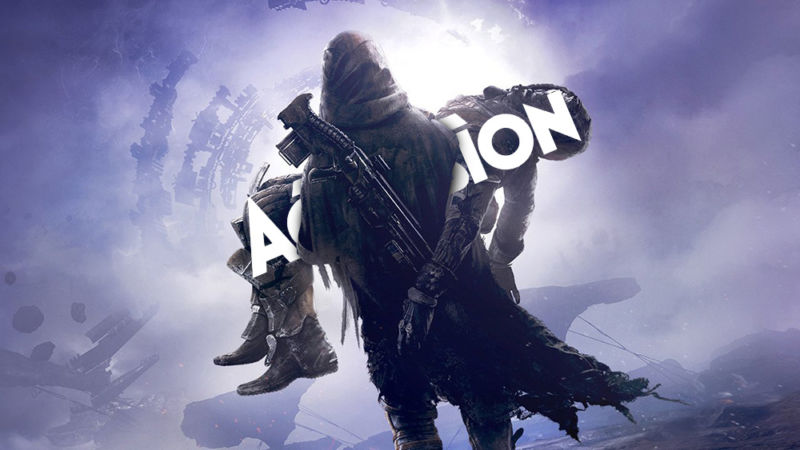 Enlarge (credit: Aurich / Bungie)
The publishing deal that brought Halo's creators together with the publisher of Call of Duty has ended—two full years before it was originally slated to end.
Seattle-area game developer Bungie will soon become the sole publisher and handler of the Destiny online-shooter series that it developed in partnership with publisher Activision. Bungie announced the news on Thursday via a blog post titled "Our destiny," in which the studio declared that plans were already in motion "for Activision to transfer publishing rights for Destiny." The post begins with a specific framing: that during the game's plotting phase in 2010, in order "to launch a game of that magnitude, we needed the support of an established publishing partner."
Bungie's post thus implies, but doesn't outright state, that the developer no longer needs said support. More crucially, it does not make clear what exactly will unfold as a result of the 10-year deal signed in 2010 by the developer and publisher—meaning, whether either party owes the other anything for an early termination.