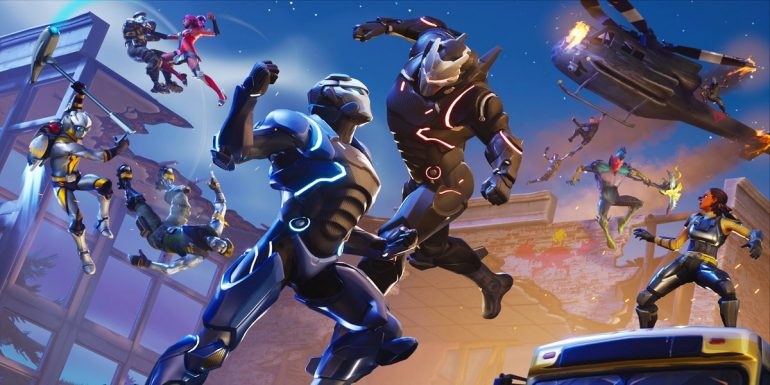 Enlarge / Steam is the guy standing his ground on the left. Epic is the guy jumping in with a Superman punch on the right.
Over the years, we've seen a lot of new PC game platforms try to make a dent in Steam's market-dominating position. Epic Games announced it's having a go at the leader this morning with an upcoming platform, the Epic Games Store, that promises more developer-friendly publishing terms.
Unlike Valve, which takes a baseline 30 percent of revenues from most games and content sold on Steam, Epic is promising to take only 12 percent of developer revenues on its new store. That matches the revenue cut Epic already takes on development assets sold through the existing Unreal Marketplace, a cut the company recently lowered from 30 percent.
"As a developer ourselves, we've always wanted access to a store with fair revenue-sharing that gives us direct access to our customers," Epic Founder and CEO Tim Sweeney told Ars in an email interview. "Now that we've built such a store, and Fortnite has brought in a huge audience of PC gamers, we're working to open it up to all developers."