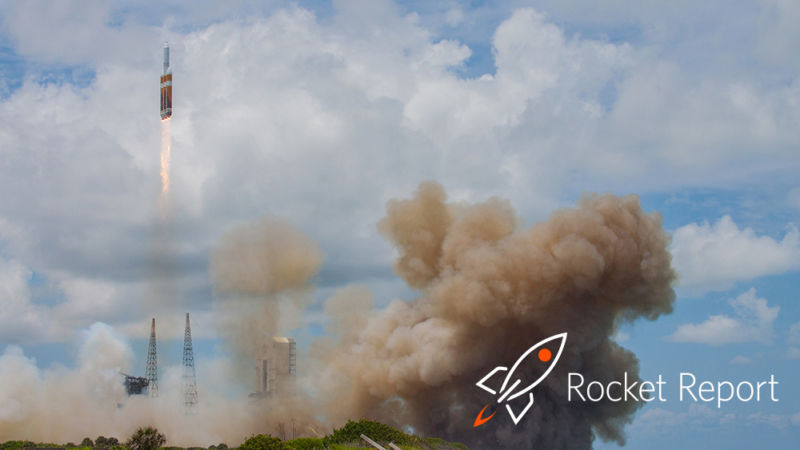 Enlarge / We need your help to produce a new newsletter to chronicle the dynamic launch industry. (credit: Aurich Lawson/background image United Launch Alliance)
Welcome to Edition 1.24 of the Rocket Report! This week we catch you up to date on efforts by Europe, Japan, and China to develop reusable rockets. (Spoiler alert: they're a bit behind their Western competition). We've also got a couple of articles about NASA's development of the large Space Launch System. (Spoiler alert, part two: Boeing says everything is fine).
As always, we welcome reader submissions, and if you don't want to miss an issue, please subscribe using the box below (the form will not appear on AMP-enabled versions of the site). Each report will include information on small-, medium-, and heavy-lift rockets as well as a quick look ahead at the next three launches on the calendar.

A Chinese commercial rocket failed to reach orbit. The Chinese private company LandSpace launched its solid-fueled Zhuque-1 orbital launch vehicle on Sunday, from the Jiuquan Satellite Launch Center. However, the launch failed to deploy the spacecraft in the correct orbit, NASASpaceflight.com reports. According to gbtimes, the failure was later attributed to a problematic reaction-control system.