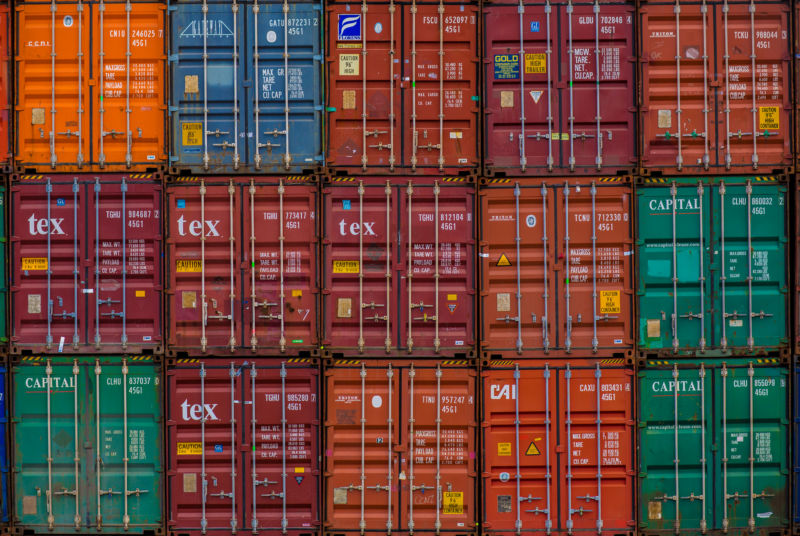 Enlarge (credit: Blake Thornberry / Flickr)
One of the nation's best-known patent enforcement entities has finally given up the ghost.
In September 2018, Shipping & Transit LLC (formerly known as ArrivalStar) filed for Chapter 7 bankruptcy—voluntary liquidation—but no one seems to have noticed until the Electronic Frontier Foundation pointed it out on October 31.
The company claimed that it held the patent on vehicle tracking and related alerts. But about 15 months ago, judges began to rule against Shipping & Transit for the first time. That seems to have put a damper on its entire business model.