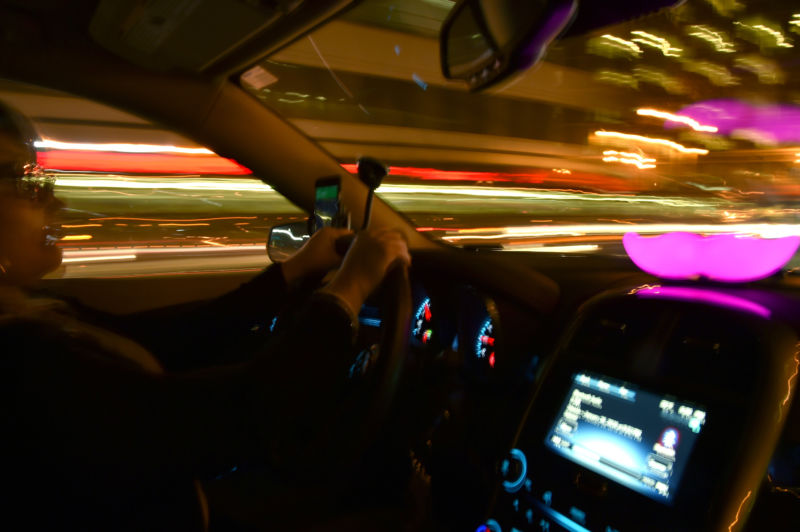 Enlarge / Lyft passengers and drivers in a Lyft ride on February 3, 2016 in San Francisco, California. (credit: Mike Coppola/Getty Images for Lyft)
Two Lyft drivers, one in Massachusetts and one in California, have recently filed another pair of proposed class-action lawsuits.
Like in previous similar cases, the plaintiffs accuse the ride-hailing company of inadequately paying them and misclassifying them as contractors rather than employees. By classifying the bulk of its workforce as contractors, Lyft and other companies like it are almost certainly saving millions of dollars per year in costs that they would otherwise have to pay, including drivers' health insurance, retirement, unemployment, and other benefits that typically come with full-time employment.
The Massachusetts case, Wickberg v. Lyft, was brought earlier this month by Boston-based attorney Shannon Liss-Riordan, who has made a name for herself bringing similar labor lawsuits against gig economy startups in recent years.