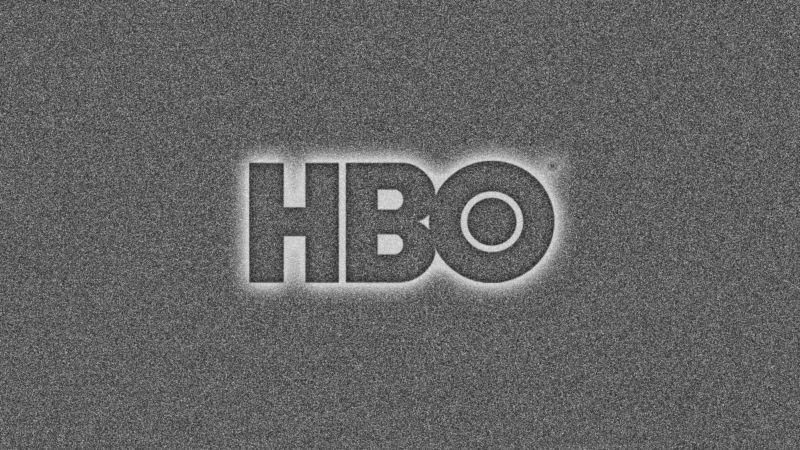 Enlarge (credit: HBO)
AT&T-owned HBO and Cinemax have been pulled from Dish's satellite TV service and the Dish-owned Sling TV streaming service over a money dispute, marking the first-ever blackout for HBO in its 46-year history.
In June, US District Court Judge Richard Leon allowed AT&T to complete its purchase of Time Warner Inc., the owner of HBO and Cinemax, saying there was no reason to believe that AT&T would use its market power to harm rival TV providers or consumers. AT&T is also the owner of DirecTV, Dish's primary competitor in the satellite TV business.
Dish said AT&T pulled HBO from Dish and Sling TV, while HBO said that Dish pulled the channel from its services as a negotiating tactic. Dish said that its customers will get bill credits for the time they cannot access HBO or Cinemax.