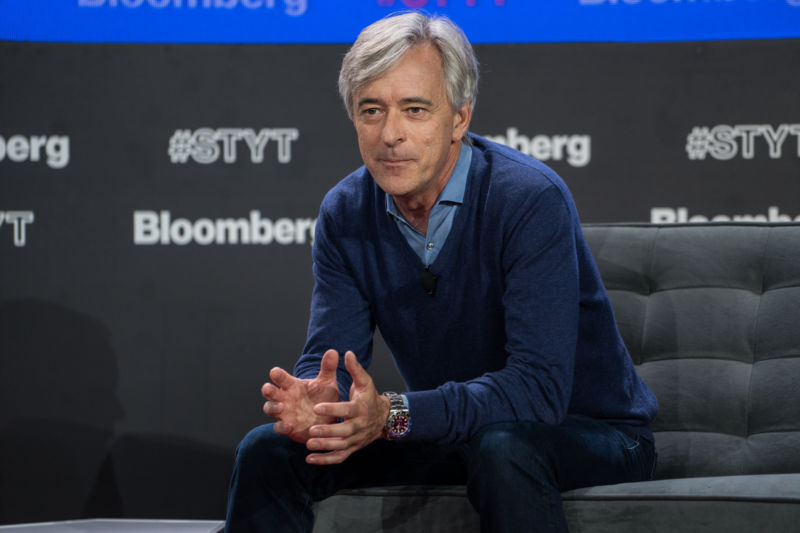 Enlarge / Waymo CEO John Krafcik in 2017. (credit: Misha Friedman/Bloomberg via Getty Images)
Last Thursday, Waymo dropped something of a bombshell: it has begun commercial operations of its self-driving taxi service. And it made the announcement in the most anticlimactic way possible. Ruth Porat, CFO of parent company Alphabet, announced the news in answer to a question during Alphabet's quarterly earnings call.
"We moved into very early days of commercialization," in the third quarter, Porat said. "We do now have people paying for rides." The company subsequently confirmed to Ars that it is now charging customers directly for rides—and it has been for a few weeks. Waymo has also earned some revenue from retailers, like Wal-Mart, which offers customers the option to order groceries online and then come pick them up in a Waymo vehicle.
The news comes with important caveats, however. Waymo says that cars with paying customers still have safety drivers behind the wheel (some other vehicles are fully driverless). And the program isn't fully open to the public—you have to be one of Waymo's hand-picked early riders and agree to strict non-disclosure rules.