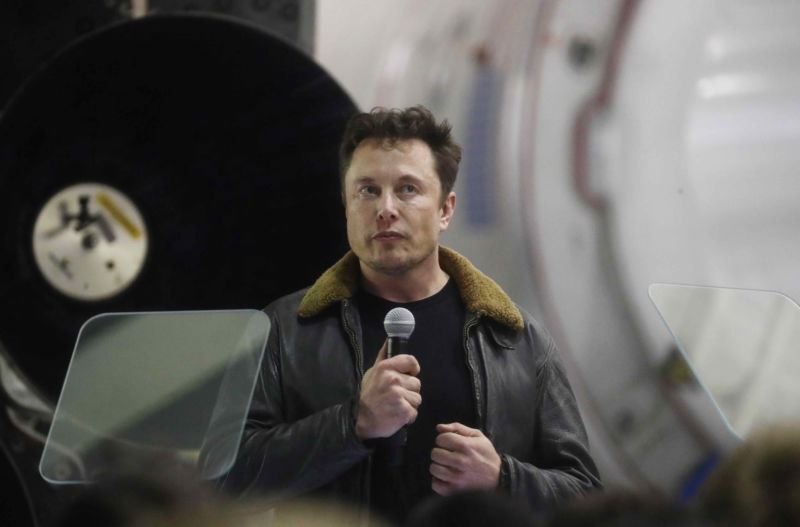 Enlarge / Elon Musk at a SpaceX press conference on September 17, 2018 in Hawthorne, California. (credit: Getty Images | Mario Tama)
SpaceX CEO Elon Musk recently "fired at least seven" managers in order to speed up development and testing of satellites that could provide broadband around the world, Reuters reported today.
SpaceX has Federal Communications Commission approval to launch 4,425 low-Earth orbit satellites between 2019 and 2027 in a bid to compete against cable and fiber ISPs and to bring broadband to unserved and underserved areas. SpaceX is also seeking FCC approval of another 7,518 satellites. SpaceX's "goal of having Internet service available in 2020 is 'pretty much on target' with an initial satellite launch by mid-2019," one of Reuters' sources said.
But Musk apparently concluded that keeping the Starlink project on schedule required a management shakeup. In June, Musk flew to the Seattle area for meetings with engineers who were leading the satellite project, Reuters reported: