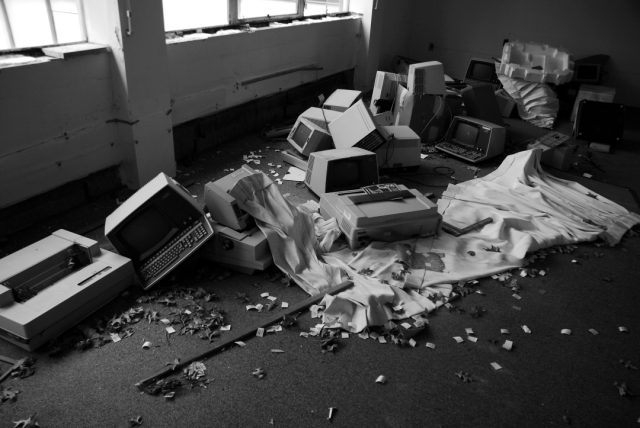 (credit: Flickr / craigfinlay)
Among a wide range of new DMCA exemptions recently approved by the Librarian of Congress (LoC) is a limited legal right for video game preservationists to restore online games that have been "abandoned" by their creators to a playable form. But the new rules come with a number of caveats that could require some significant hoop-jumping from affected research institutions.
Back in 2015, the Librarian of Congress granted libraries, archives, and museums (and members of the public) the right to circumvent defunct DRM protections that require "phoning home" to authentication servers that are no longer maintained by the original game maker. That existing exemption, which also allows research institutions to use hack console firmware to get around such DRM, has been extended as part of the triennial review of such rules.
But the 2015 exemption stopped short of letting research institutions relaunch versions of the centralized gameplay servers required to play many online-focused games. The copyrighted "audiovisual content" that was originally stored on those servers was still protected by the DMCA, the LoC argued three years ago.