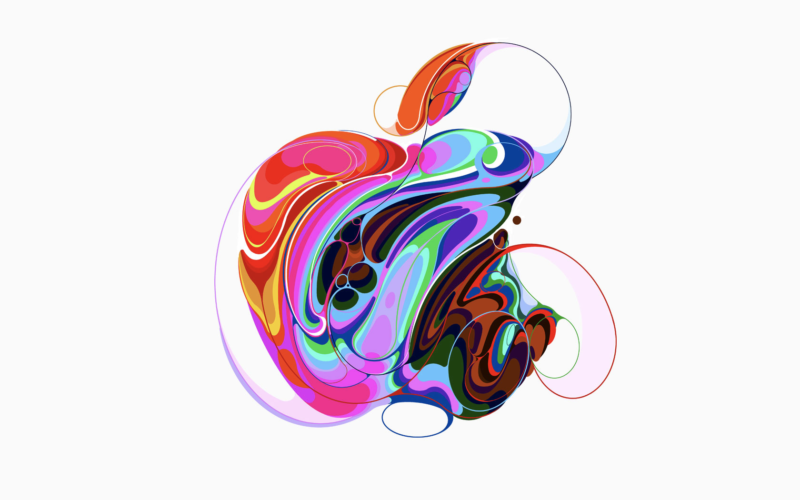 Enlarge / One of several styled Apple logos associated with the October 30 event. (credit: Apple)
At 10am EDT (7am PDT, 2pm GMT) on Tuesday, October 30, Apple will host another live event to announce new products. We're expecting new iPad Pro models and maybe new Macs—but you never know what surprises might be in store. We'll be liveblogging the event right here, so come back for the latest news when the event begins.
The new iPad Pros are expected to adopt several design elements that should be familiar to users of the iPhone X, XS, XS Max, and XR, like near-edge-to-edge displays and Face ID. We're also expecting Apple to introduce new features that will appeal to software developers and creative professionals, like external monitor support. There's still a lot we don't know about these devices, though, and Tuesday will be the day for filling in the blanks.
On the Mac front, Bloomberg and others have reported that major overhauls are coming for both the MacBook and the Mac mini. The former would resemble a MacBook Air but with more recent Apple designs and technologies like the Retina (HiDPI) display, Thunderbolt 3, and smaller bezels. The latter would be a big upgrade over the existing Mac mini, which has languished without an update since 2014. The Bloomberg report said the Mac mini will be targeted a little more up-market than its predecessor.