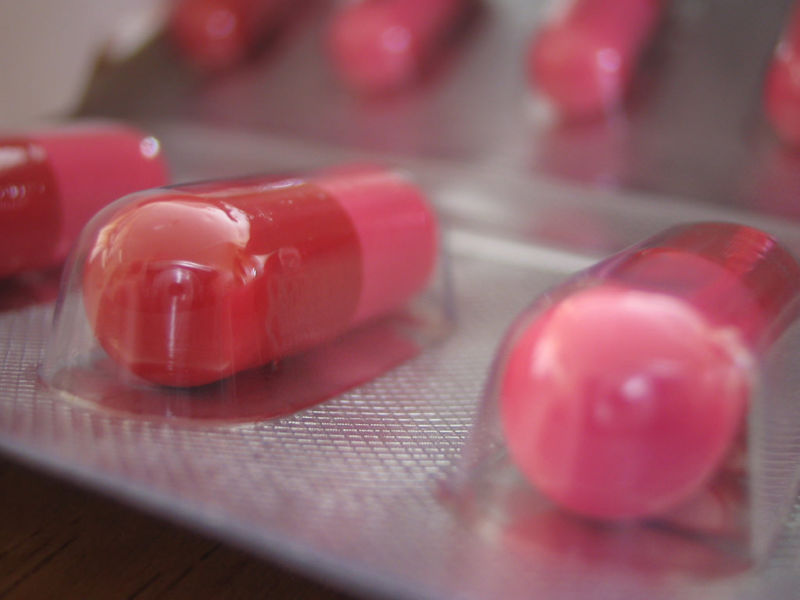 Enlarge (credit: Fiona Moore / Flickr)
We're still understanding the important and complex role that the microbiome plays in human health, though we do know that the trillions of bacteria in the human body influence our immune function and digestion. But beyond what we know, there's simultaneously a fascinating field of research and a lot of hype and scaremongering.
One thing we're still working out is how antibiotics affect the gut microbiome and how well it's able to recover after the treatment is finished. A paper in Nature Microbiology this week finds that, after a course of broad-spectrum antibiotics, 12 men were able to recover to a mostly-normal microbiome level within six months. Nine species of gut dwellers, though, never reappeared; instead, there were some undesirable species of bacteria that managed to take hold.
Albert Palleja and colleagues first collected stool samples from 12 healthy men to see what their microbiomes looked like at the start. The small and specific sample means that the results can't be generalized, so the study is less a statement on what antibiotics do to people in general and more an exploration of what the possibilities looks like.