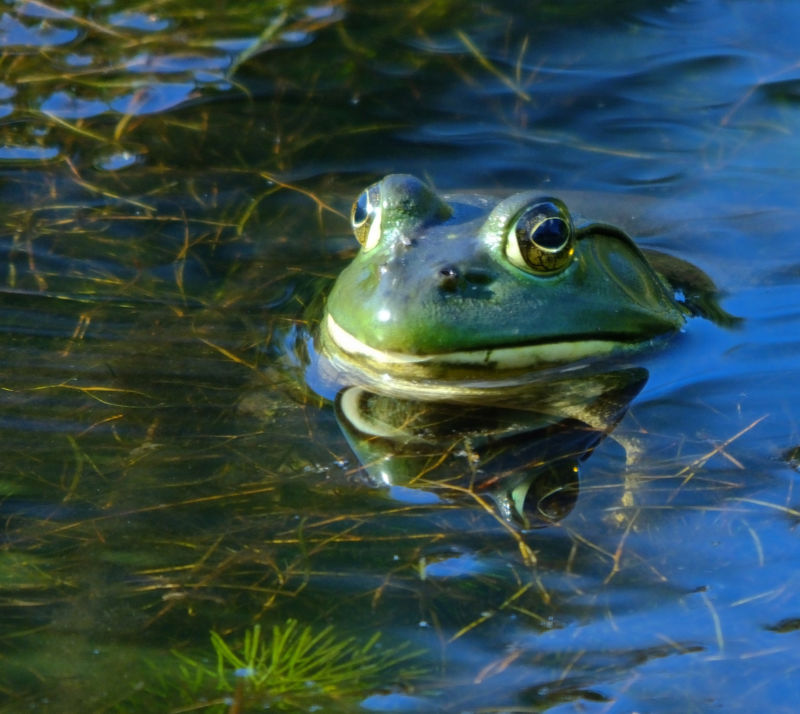 Enlarge (credit: Cam Miller)
Gab, a "free speech" alternative to Twitter that's popular with the far right, has been shut down after losing service from a number of mainstream technology platforms, including PayPal, Joyent, Medium, and GoDaddy.
"Gab is under attack," the company's home page now reads. "We have been systematically no-platformed by App Stores, multiple hosting providers, and several payment processors." Gab is working to get back online using new service providers.
The attacks on Gab follow revelations that the man accused of Saturday's deadly mass shooting at the Tree of Life Synagogue in Pittsburgh appeared to be a regular Gab user. An account with his name was "rife with anti-refugee, anti-Semitic and white supremacist posts," according to the Washington Post. One post complained about a "kike infestation."