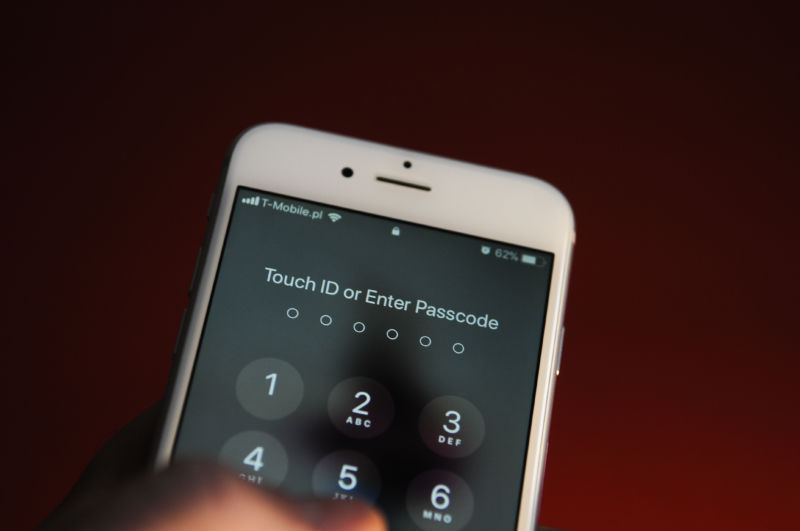 Enlarge (credit: Jaap Arriens/NurPhoto via Getty Images)
A Florida state appellate court has ruled that an inebriated teenager involved in a car crash that resulted in the death of another person cannot be compelled to provide a passcode to his iPhone 7—the boy can indeed invoke a Fifth Amendment privilege, protecting him against self-incrimination.
The October 24 ruling in G.A.Q.L. v. State of Florida before the 4th District appellate court runs against a previous ruling by a sister court in a case known as State of Florida v. Stahl.
In Stahl, which involved a man accused of taking "upskirt" photos in Sarasota, the court found in favor of the government and ordered the suspect to give up his password.