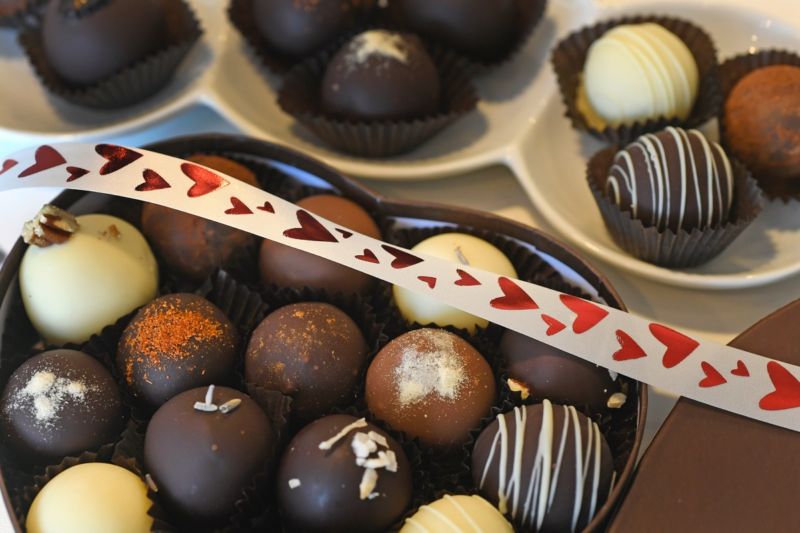 Enlarge / Mmmm, chocolate. We can indulge in delicious truffles today because of the cultivation of cacao in the Amazon basin thousands of years ago. (credit: Helen H. Richardson/The Denver Post/Getty Images)
We owe our perennial favorite sweet indulgence, chocolate, to Central American Aztec and Mayan people living nearly 4,000 years ago. At least that's what archaeologists have long assumed. But an international team of researchers has uncovered evidence that the plant from which chocolate is made was first cultivated in South America 1,500 years earlier than that.
Past and present are inextricably linked when it comes to the origins of food. "Today we all rely, on one extent or another, on foods that were created by the indigenous peoples of the Americas," says Michael Blake of the University of British Columbia, co-author of a new study published today in Nature Ecology & Evolution. "And one of the world's favorites is chocolate."
The chocolate we know and love comes from cacao beans, which grow inside large pods on cacao trees. Once the beans are harvested, they are left to ferment for several days and then dried. The dried beans are roasted and ground out. The liquid that comes out of this process becomes the cocoa butter used to make your favorite chocolate bar; any residue is turned into cocoa powder.